The Trifecta of Email Marketing
Think of yourself as a juggler.
If you run an email list you'll pretty much have to manage three crucial parts at the same time.
It would obviously be suboptimal if you had to constantly focus on these three sections.
You would probably half-ass every single one and fail to accomplish meaningful results.
So the question arises...
How do you keep all three in a rising trend while maintaining the quality of your content?
The answer is simple.
You build systems and delegate your mental energy to software.
This way you can focus on the most important part - creating the content.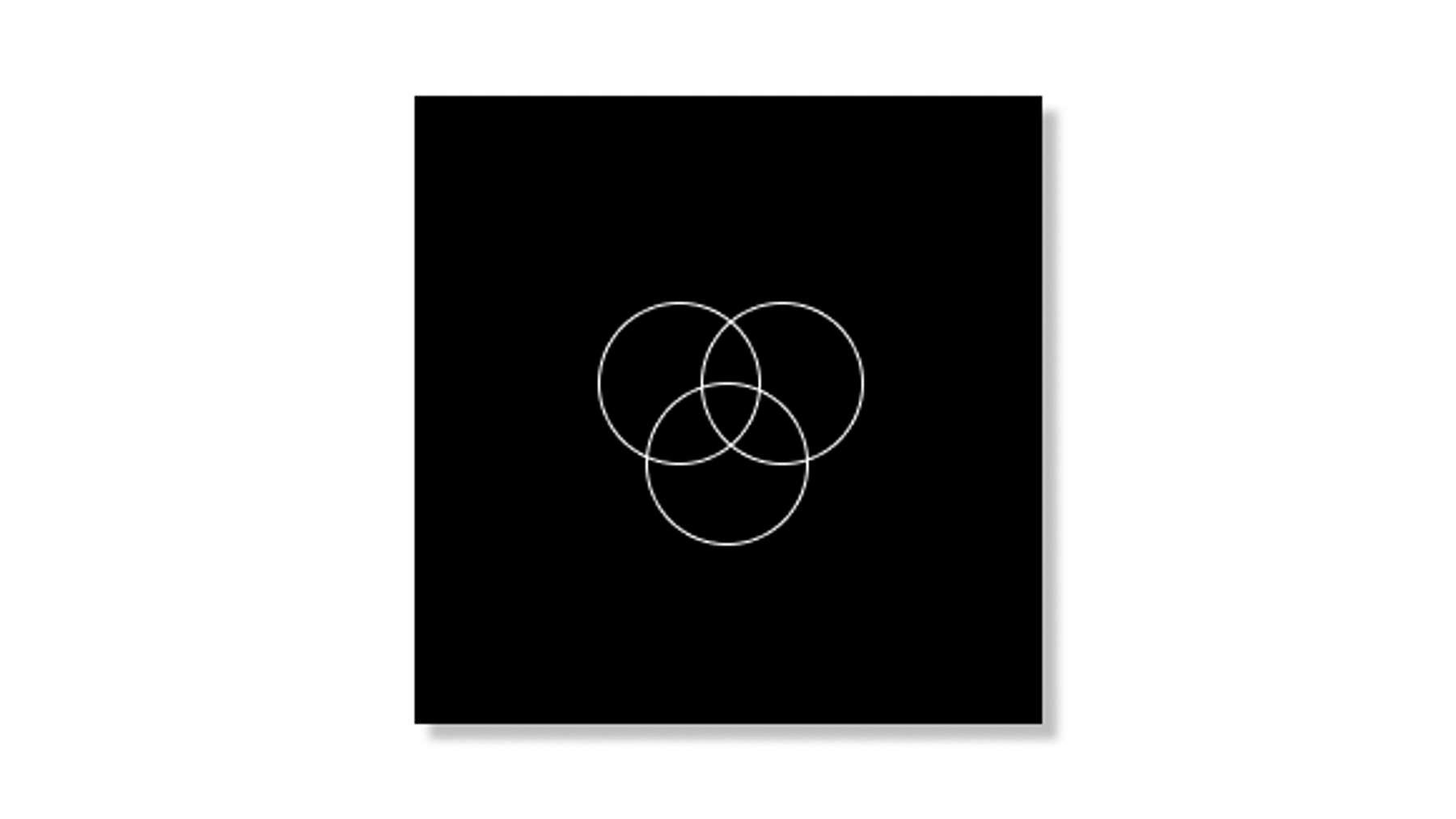 Lets dive deeper into each section.
1. Building the list
You can't have a sustainable business without new customers coming in.
We can both agree that you can only make so much money with your current subscribers.
So having a streamlined system to have new potential clients is key whether you sell a product or a service.
There's essentially two ways you can do this.
1.1. Scalable path
This is the amount of list promoting you can do without lifting a finger.
Here are a few example:
A link to your landing page on your social media bio
Write guest posts on blogs from people within your niche
Use Hypefury or Zlappo to plug your newsletter on tweets that perform well
Use a referral system like Sparkloop to have your own subscribers bringing in new subscribers
Although this is the holy grail of list building it sure takes time to reach a point where you'll be bringing in enough new subscribers from these methods alone.
1.2. Non-scalable path
If you're not big on social media...
Or if you don't have a big list...
You'll have to double down on this path because it will be the one bringing in the most amount of subscribers. Truth is you can't skip the hard work.
Here are two ways to bring in new leads manually:
Promote your newsletter more often on social media (e.g. On tweets and threads)
Although the goal is to maximize the output the scalable path can bring, at an early stage, it is crucial to also adopt a non-scalable strategy.
2. Nurturing readers
Guess what...
There's 99% chance your new readers are already subscribed to other email newsletters or already following an handful of content creators around the web.
So that creates a need to stand out and to continually deliver value.
The first touching point a new subscriber will have with your brand is when he receives your
welcome sequence
.
That makes it the most important set of emails and it is crucial to have a fan-converting machine that can operate without you.
You want to create a tailored experience for every new subscriber by creating a set of 5 to 11 emails that are sent out once they join your list.
In other words, the goal is to create a lasting good impression that will reflect itself on an engaged list of buyers.
To do that you want to:
Connect with the reader through personal stories
And I would 100% recommend selling at the end of this sequence because:
You're setting the tone of the relationship
You're taking advantage of the high engagement rate that a welcome sequence generally has
3. Converting readers to paid customers
As mentioned above you can convert leads through your welcome sequence.
But most of your conversions will come from your frequent emails.
Around 85% of the people inside your list will buy after the 4 month of receiving content from you.
So keep that in mind before quitting too early.
Set up a schedule and stick with it.
I recommend 4+ emails a week for best results, but ultimately you should stick with the schedule you can keep up with.
Here's a simple strategy you can use.
If you send 5 emails a week... Each week promote a different product. This way you have enough space and time to handle all the ojections and convert the maximum amount of readers. Ideally you'll want a deadline at the end whenever possible.
---
Enjoyed Reading This Article? Then Consider Doing The Following...
Join my email newsletter and receive my daily emails
Checkout my Email Playbook
Join my done-for-you newsletter accelerator program