👋 Copywriter For Personal Brands
My name is Daniel and I help content creators use social media & email marketing to build a relationship with their audience and sell more products & services.
I breathe and live copywriting. 😤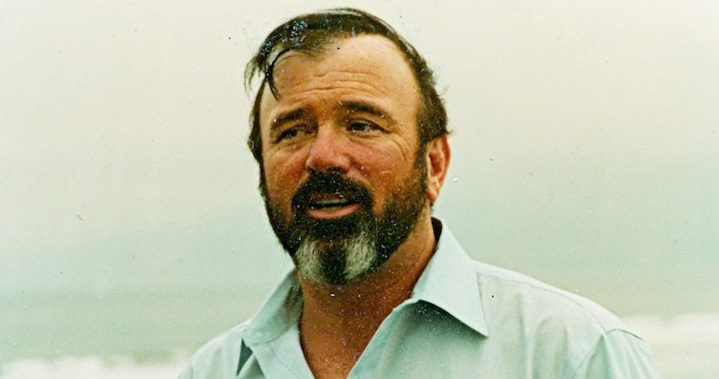 These aren't pictures of my grandfathers or their fathers.
These are pictures of copywriters moguls.
You might have a poster of Tom Brady, Kobe Bryant, or Tiger Woods in your bedroom walls.
I have these.
Well…
No…Not really.
But you get my point.
If I had posters in my bedroom — these would be the men in them.
(and I'd probably sneak in one from Arnold Schwarzenegger too because gains)
2+ years

and counting of experience writing emails
Over the last 2 years I've helped dozens of creators make more money sending simple sales emails and creating automated sequences.
If you have a proven offer and a list of 1,000+ people I can help you make more money.
Ghostwriting for a total of a 803,800+ people…
If you want to grow an audience on Twitter, LinkedIn, or Instagram.
I know what works.
And what doesn't.
And I can mimic your voice and reach hundreds of thousands of people for you.
Virality isn't luck.
It's engineered.
And I've found the secrets to get it right at an absurd high rate.
If you value your personal brand…
…but don't have the time to grow it by yourself…
Click in the link below and let's see if we're a good fit to work together.